And that's just the beginning...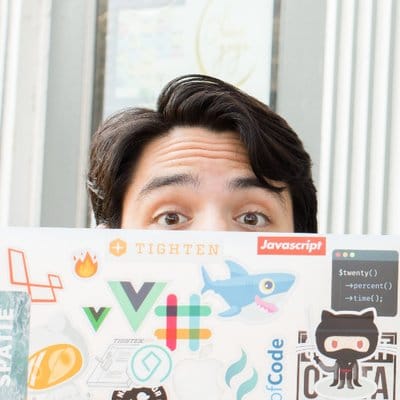 We're going to go so much deeper.
Hi, I'm Caleb. I'm a full-time open source developer (creator of Alpine and Livewire).
I've been using VS Code for years. Over time, I've tinkered and tweaked my workflow to be fast, efficient, and beautiful.
I get tons of questions about my setup at conferences and live-streams, so I finally decided to do something about it!
I've put years into perfecting my VS Code set up, but while building this course, I went way deeper and labored over every tiny detail for you.
I hope the time I've invested pays you dividends right now and over the course of your career.
Happy coding!